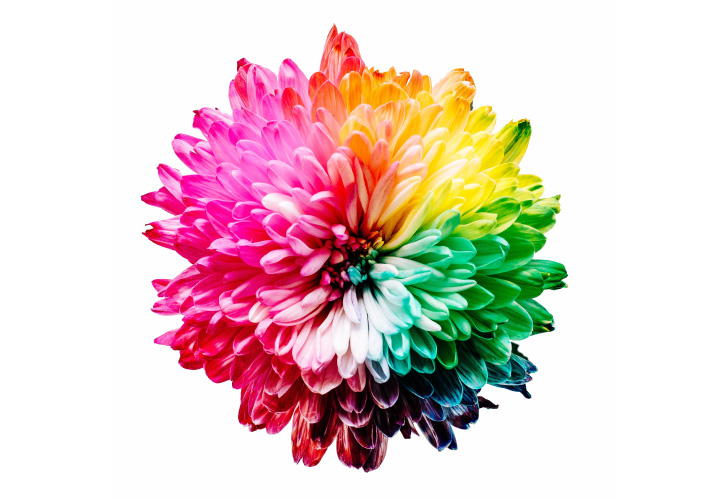 2 nd International Conference of the Jean Monnet Module on EU Insurance Law: Challenges in the SDG Era
The main objective of this annual conference is to create a forum where scholars, practitioners, non-governmental organizations, cooperative and social sector, and state agencies with an interest in insurance will meet and discuss topics that are of interest to all, with a focus on public policy recommendations on the role of insurance in fostering sustainable development goals.
The aim is to contribute to the generation of knowledge and raise awareness as to the role of insurance for the equal enjoyment of human rights and the achievement of SDGs, in line with the core values of the European Union.
In 2024, this annual conference will be devoted to SDG 8: Decent Work and Economic Growth.
The overarching topic of this year's conference will be sustainable insurance. What is sustainable insurance? "Sustainable insurance is a strategic approach where all activities in the insurance value chain, including interactions with stakeholders, are done in a responsible and forward-looking way by identifying, assessing, managing and monitoring risks and opportunities associated with environmental, social and governance issues. Sustainable insurance aims to reduce risk, develop innovative solutions, improve business performance, and contribute to environmental, social and economic sustainability".
We also welcome interventions exploring links between this noble goal and other SDG, notably 7 – Affordable and Clean Energy, 9 – Industry, Innovation and Infrastructure, 11 – Sustainable Cities and Communities, and 12 – Responsible Consumption and Production.
The main conference will follow a hybrid format, the physical location being at NOVA School of Law. The conference will take place on 11 July 2024.
On 12 July 2024, a series of additional and related discussion panels composed of young scholars and practitioners will take place at NOVA School of Law. All conference participants are welcome to attend this session either online or in person at no additional cost
Instructions for submission: abstracts, papers and posters
Attention: in 2024, for the main conference on 11 July, the organizers will only consider submissions specifically related to insurance and SDG 8. We also welcome interventions exploring links between SDG 8 and other SDG, notably 7, 9, 11, and 12. With the aim of increasing the links between young and senior scholars and professionals worldwide, all posters related to Insurance Law and any SDG will be considered.
Timeline
Deadline for submission of abstracts: 31 March 2024
Successful applicants will be informed no later than 31 May 2024
Deadline for submission of full papers and posters: 1 July 2024.
Conference publication (keynote speakers and communications): December 2024.
For more information, selection criteria and submission instructions, please click on the button below.
O valor da inscrição na conferência é de 100 euros. Este valor será reduzido para 50 euros em caso de participação online.
Os membros da AIDA beneficiam de uma taxa reduzida especial de 50 euros.
É gratuita a participação de estudantes e pessoas com deficiência (mediante a apresentação de documento comprovativo da situação)
Todos/as o/as oradores/as selecionados/as devem inscrever-se na conferência, mas a sua participação será gratuita. A conferência não cobre as despesas de deslocação e alojamento. Isto não se aplica às/aos oradores/as principais.
Funding: This Conference forms part of the Jean Monnet Module "EU Insurance Law: Challenges in the SDG Era" (ref. no. 101085125), funded by the European Union (Erasmus+ Programme)