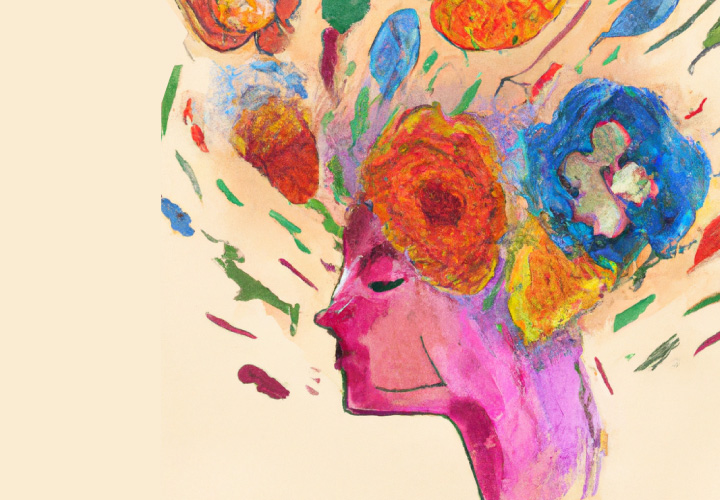 NOVA IPSI Annual Lecture 2023
November 14th, 2023 | NOVA School of Law
We are pleased to invite you all to our NOVA IPSI Annual Lecture 2023, our annual event, to discuss Intellectual Property Law and Sustainability and share with you the achievements and updates of our NOVA IPSI Centre. 
The core of this event this year will be a masterful keynote lecture on "Equity and International IP Law" delivered by the distinguished Professor Emmanuel Oke, Senior Lecturer at Edinburgh Law School. His lecture will focus our public discussion on the importance of an equity-driven approach to international IP law. The event will also feature the response contributions by Professor João Pedro Quintais, Assistant Professor at the Institute for Information Law (IViR) at the University of Amsterdam and several NOVA IPSI researchers working on international IP law, green technologies, health, and the environment. 
Join us for an enriching debate, a meeting of academics and practitioners, and a joyful public gathering with live music and cocktail buffet, celebrating our NOVA IPSI Centre and the world of IP law and sustainability.
Room: NOVA School of Law | Anfiteatro A
14h00 – Opening Remarks
14h10: Presentation – One year of NOVA IPSI
14h30: Keynote Lecture: "Equity and International IP Law"
15h00: Reaction and moderated open discussion
15h45: Closing remarks
16h00: JurisTuna live performance 
This event is free of charge and open to the public, but requires prior registration here. 
This event may be photographed and filmed and subsequently released. If you do not wish to be filmed and/or photographed, you must express this wish in writing by emailing comunicacao@novalaw.unl.pt. For more information about the processing of your personal data and your rights as a data subject, please consult our Privacy Policy here